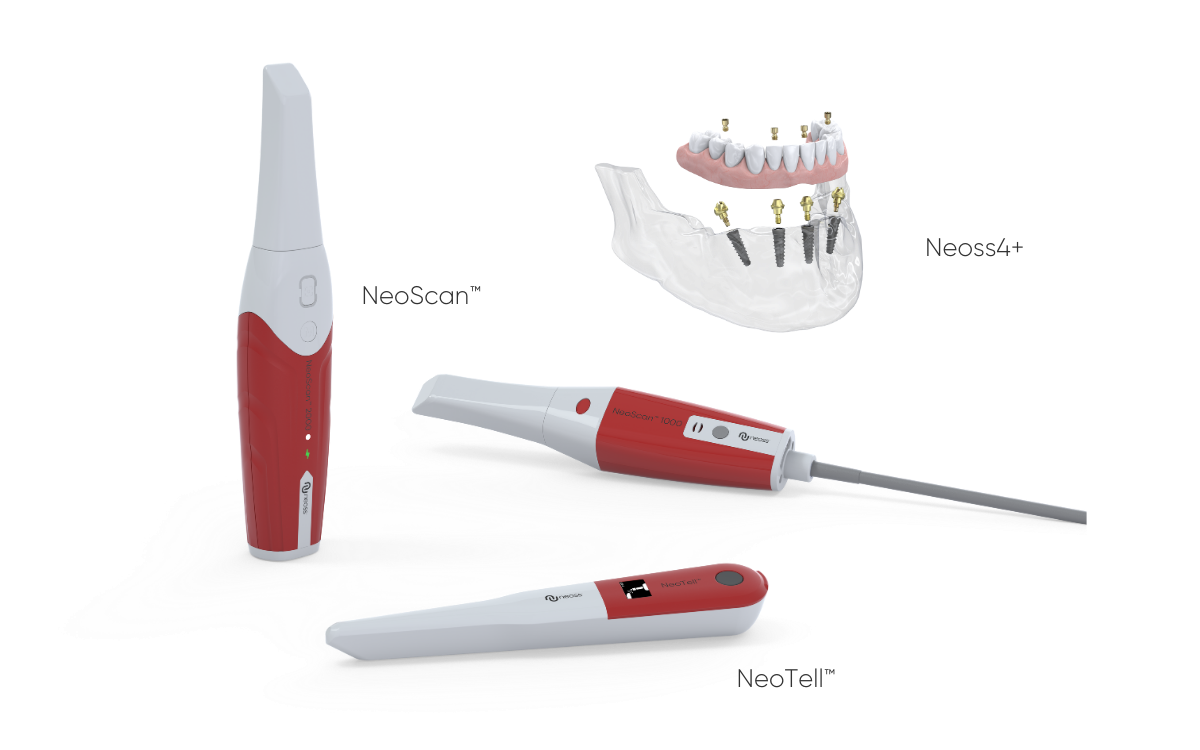 Launch specials
Valid until October 6th, 2023
25% discount on Multi-Unit & NeoBase Abutments, promo code: SEP25

20% on multi-unit components*, promo code: SEP20
Valid until October 13th, 2023
Save £1000 on the NEW wireless scanner - NeoScan 2000, promo code: SepNS

Save £290 on the NEW RFA device - NeoTell, promo code: SepNT
Shop now
Welcome to Neoss Online Store
Shop anytime, anywhere!
Enjoy 10% off on your first order with code Welcome10**.
Log in or create an account
Terms and conditions
The offers cannot be used in combination with other discounts or special offers.

Please note that the offer of free shipping applies to orders shipped via 3-5 Business Days shipping method. For orders at £1,000 and up, Neoss offers Free Next Day Delivery. Neoss reserves the right to change or terminate the offer at any time and without prior notice.
*Multi-Unit Components include Multi-Unit Impression Copings, Multi-Unit Healing Caps, Multi-Unit Model Implants, Multi-Unit Analogs, Multi-Unit Scan Bodies, Multi-Unit Temporary Abutments, Multi-Unit NeoBases, Multi-Unit Screws, Bone Profilers, etc.
**Promo code Welcome10 is only valid for your first online order. It is not valid for the NeoScan and its accessories.